Know an exciting place to make your weekend happy
---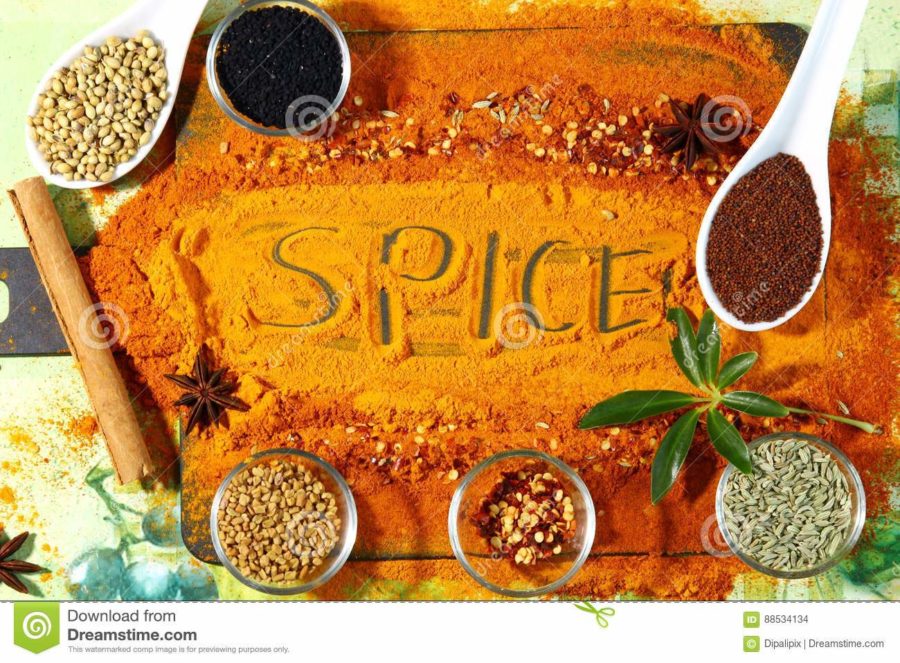 Do you love food? Do you want to spend some quality time with your friends at a comfortable atmosphere at weekends? Do you want to feel like home in other countries? Do you live in Prague but miss Indian foods too much? If all the answers are "yes" then you have come to the right place.
A lot of Indians are in Prague sake of their job and business. No doubt they enjoy Prague but do miss their home country too. When we think about our home then first we think of our family and the great foods we had with them. You may take a flight and fly off to see your family if you get some free time from your work. Apart from these, few people are here in Prague with their families. But both of them are surely missing traditional Indian foods. Different place, different people and tough work routine, all these in one alignment may make your mood too worse. But there is hope too! You agree or not food is the ultimate mood maker. If you are feeling stressed or missing country foods then here is good news for you
Mala India is a great Indian takeaway in Prague and rated top by its customers. It is one of the most popular Indian food destinations. And in every weekend you will find a great crowd here simply because of its amazing dishes and pleasing restaurant service. By hearing this you will wonder that it has started its journey in 2016 but within a very short time, it has gained huge popularity. And you can guess a restaurant cannot be popular if it does not serve great foods. Here you will get all types of Indian foods without compromising the authenticity a bit.
At Mala India, you can enjoy different types of food combos on different weekdays at a very low price. All the dishes are made of fresh vegetables, meat/chicken and fine spices by expert professional cooks who are able to serve numbers of customers at a time. Here you can enjoy a great ambiance, we know that if customers do not feel relaxed and refreshing here then they do not pay a visit more. And that's why we have enabled a great ambiance here so that you can relax, get refreshed and enjoy our dishes.
Maybe you don't have the mood or energy to meet us today at our place. But don't worry without visiting our place you can enjoy our foods. We offer a fast and cheap delivery service. In order to order food online just follow our website and there you will get all the necessary information. We have a supportive delivery team in order to deliver food in Prague properly. Along with these, you can enjoy sound discounts too! Yes; we do all the possible things to make our customers happy!
So, if you are in search of great foods and consider yourself a foodie then just come with us, have a great food time and continue this forever!
Thank you